Can you believe our K year is half over?
The time really flies when we are having fun!
For those following O'Duggan Family Time:
On Friday, Lee swung in for the night on his way to Wisconsin Dells.
I LOVE LOVE LOVE when my adult children come home!
Lee and John reading a "survivalist" book
John is giving him pointers on how to survive in the wild.
I bought him an electric blanket.
Ha!
We had one of those crazy Saturdays where we were in 4 different places at once!
Between overtime for John, One Act plays for Maeve, errands for me, shopping for Sorcha, and play dates for Fionn we were everywhere but home!
Sunday was a PINTEREST day...
Using some of the awesome ideas found on that site we...
*devoured a 9x13 pan of French Texas Toast
*reorganized the laundry area
*began to redo the "entry way"
*made super spicy "fire"crackers...3 TBSP of crushed red pepper!
*which we ate with crock pot chili
*stirred up 5 gallons of homemade laundry soap
*decorated for Valentines
And now for this week in K.....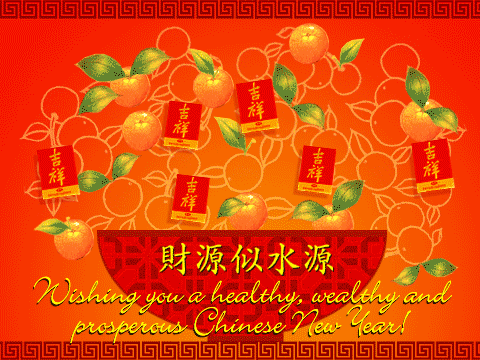 What an awesome Beach Party we had last week! Check out our blogs and websites for pics!
This week we will wrap up beach themes and begin the Chinese New Year! Gung Hay Fat Choy!
2012 is the year of the dragon.

On Thursday we will have another K Switch-a-Roo Day with Chinese New Year projects in all three classrooms.
Mrs. Kalmes' will teach us about pandas. We will make a cute panda project, too.
Mrs. Pilger will show us how to paint in Chinese calligraphy. Beautiful!
Mrs. O'Duggan will cook up some Chinese noodles and we will use chopsticks to eat them!!!
We will also have a dragon parade on Thursday afternoon as we wish "Happy New Year" to the rest of the school...
Gung Hay Fat Choy!
Please help your child to dress in lucky
red
or dragon
green
on Thursday!
We will also begin Unit 5 in Reading with the letter Gg, sound for /g/, and the star word 'go'.
Math finds us bumping up the numeral recognition to 50 for this quarter.
Be looking for a volunteer sign up sheet coming home soon for two special days...America the Beautiful and our 100th Day celebration!