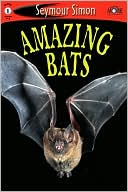 This is one of my favorite weeks in Kindergarten as we discuss real/make-believe~ fiction/nonfiction.
This week so far we have read about monsters and bats. We realized monsters make great characters in fiction books and movies and stories! Bats however are not spooky at all! As a matter of fact, we discovered how helpful they are!
Our first K-W-L chart
what we

Know

, what we

Want

to learn, and what we

Learned

!
Nice job, Kiddos!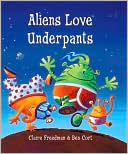 On letter Uu day, we read this funny FICTIONAL story!
Ashley brought UVAS for us to eat: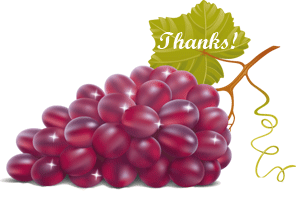 Uvas=Grapes in Spanish
Awesome!!!
Kailan brought in VEGGIES and V8 juice on Vv day!

MMMMMMM!!!!!!
I for one, am going to miss the ABC snacks when we get to Zz!!!!
Skeletons coming up on Friday!
Working on bat projects
Spooky discovery table fun!
Reading the poems!
spinning to win!
journaling with Mrs.Gatzlaff